Who We Are
HCW Hosted is a Tucson-based, non-partisan non-profit dedicated to facilitating community support of healthcare workers and their families during the COVID-19 pandemic and beyond. 
We are healthcare workers & family members, anthropologists, public health professionals, psychologists, epidemiologists, and general community members. We are committed to serving and supporting the whole frontline healthcare team:Â nurses, respiratory and radiology technicians, doctors, aides, environmental services workers, hospital social workers, EMTs, medics, case managers, unit clerks, and all the other professions who make frontline healthcare possible.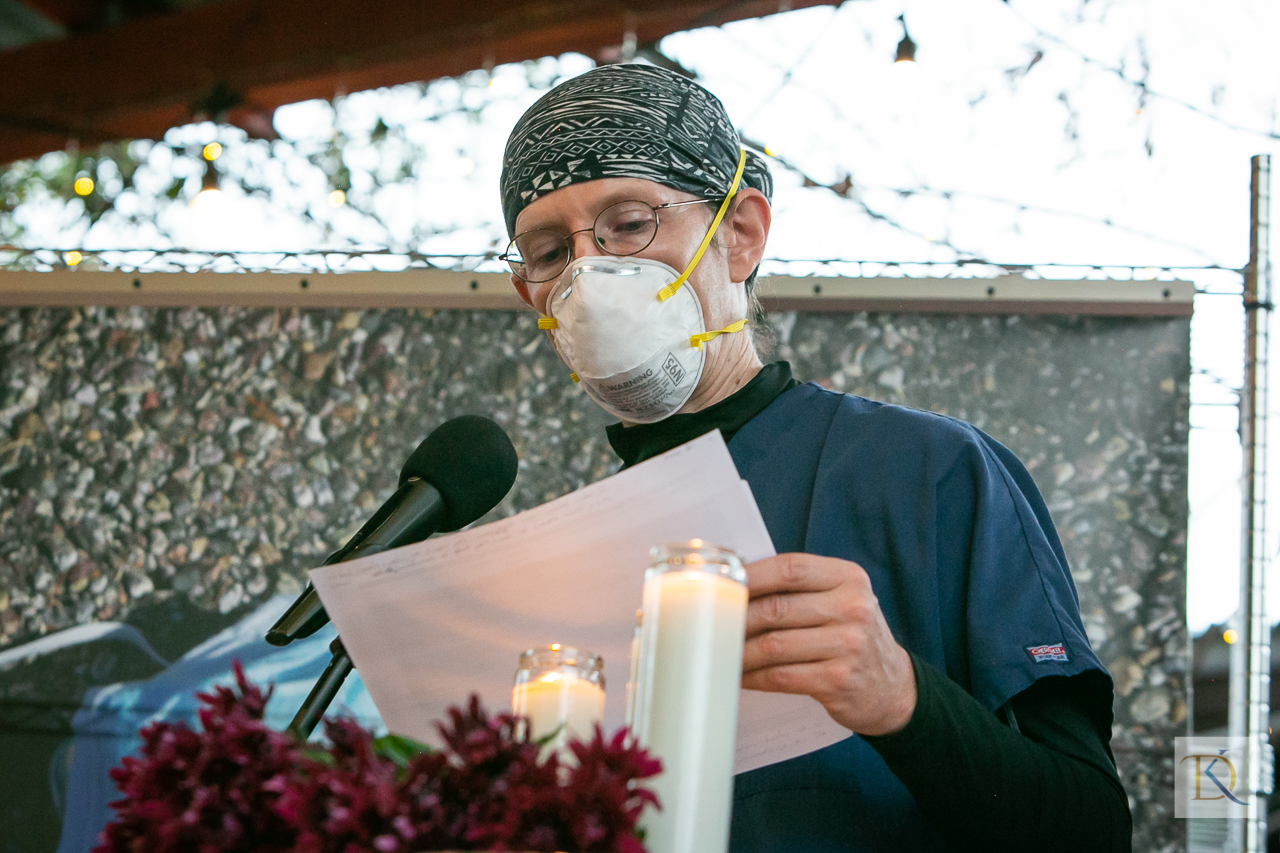 What We Do
We started out as a community-based initiative to help assure the well-being of HealthCare Workers (HCWs) throughout the course of the COVID-19 pandemic. Our initiative is responsive to the feedback of HCWs and their families. As we learn more about HCWs needs, we will mobilize community resources to meet these needs.
Currently, we provide support to healthcare workers looking for housing during the COVID-19 pandemic to prevent family members from becoming infected. This happens by helping them find suitable places to self-quarantine, ideally with their colleagues. In addition to housing, our goal is to monitor the ongoing health status of HCWs, offer social and logistical support services for their partners/spouses and children, and connect them to emotional health services.
Our efforts in our local community are allowing us to develop a prototype for a model that can be implemented in communities across the country. We are working to develop a technological platform that will allow employers and communities to connect to support their local healthcare workforce.