Add your name to the Health Citizen Pledge and commit to do your part to control the pandemic.
We can get the COVID-19 pandemic under control.
But we need to work together to do it. All of us. As individuals, as families, as neighbors, as members of a community, as business people, as government employees and elected officials.
Being a good health citizen comes down to considering the impact of your choices on your friends, family, neighbors, and strangers–not just on yourself. By taking this Pledge, you are committing to consider those impacts in what you do–and don't do.
There's a list below of specific examples of what being a good health citizen looks like in this pandemic–along with resources to help you make informed choices.
As a member of the public, I agree that the following are priorities:
To responsibly reopen and restart our social lives, our schools, and our economy.
To save lives, reduce suffering, and decrease long-term disability by slowing the spread of COVID-19.
To protect the physical and mental well-being of our healthcare workers and other essential workers so they can continue to take care of us and our loved ones.
To support these priorities, I pledge to consider the following: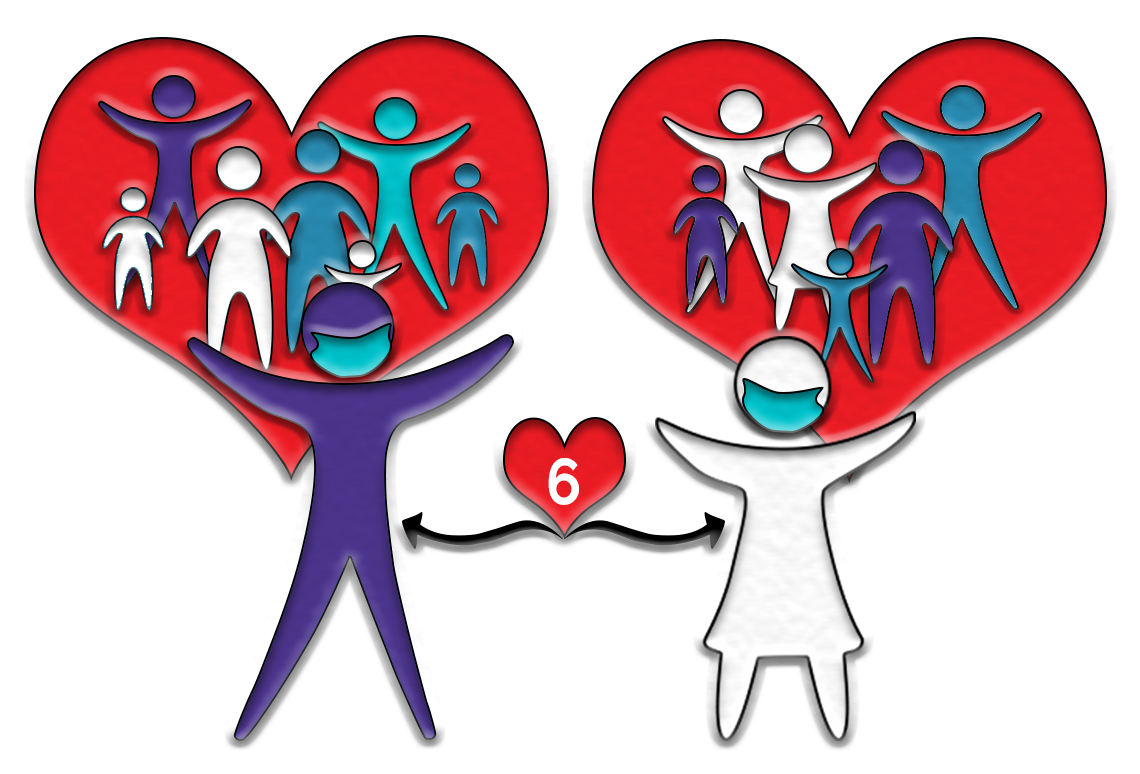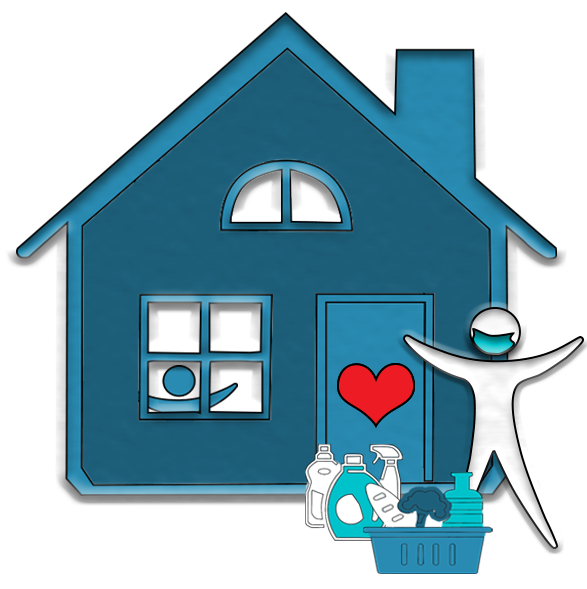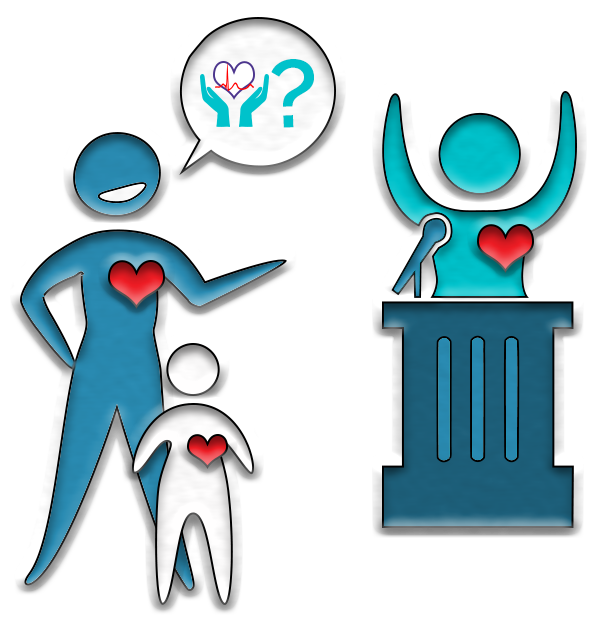 Policy
I will vote for (if I am legally able) and support candidates and elected officials who understand the government health responsibilities listed below.
I will hold government officials accountable for following through on these responsibilities.
Government Health Responsibilities
To sponsor and support policies that are based on the advice of non-partisan public health experts.
To work with all levels of government and the private sector to create and support testing, contact tracing, and isolation programs that are adequate to contain the pandemic.
To protect the safety of our healthcare and essential workers and ensure they have enough high quality PPE to do their jobs as safely as possible.
To financially support businesses and households to encourage healthy choices and improve the post-pandemic economic recovery.
Signature
I pledge to do my part as a good health citizen to get the COVID-19 pandemic under control, and I call on my elected representatives and government officials to uphold their responsibility to protect the health of the people.
We will never sell your email.
If you choose "no emails" you will receive one confirmation email with a copy of the Pledge, and that's it.
If you choose to receive updates on HCW HOSTED's work, we will send you occasional emails with our latest news. We promise not to swamp your inbox!