Healthcare Workers & COVID covers the mental and physical health impacts of the COVID-19 pandemic on healthcare workers.
Typically, when the term healthcare worker is mentioned the first groups of people that come to mind are nurses, physicians, and others involved in patient care.
However, our healthcare workforce is also comprised of much more than just nurses and physicians, from facility management to healthcare administrators to those involved in patient care.
All of those professionals are necessary to ensure that our hospitals, long-term care facilities, nursing homes, and other healthcare facilities remain the fine-tuned, efficient machines that they are.
Therefore, in our recommendations and documentation, the term healthcare workers (HCWS) refers to ALL persons employed in healthcare settings.
Last updated 10/18/2020 by Mark Nichter PhD, MPH,  Joseph Fong, MPH, Collin Catalfamo, MPH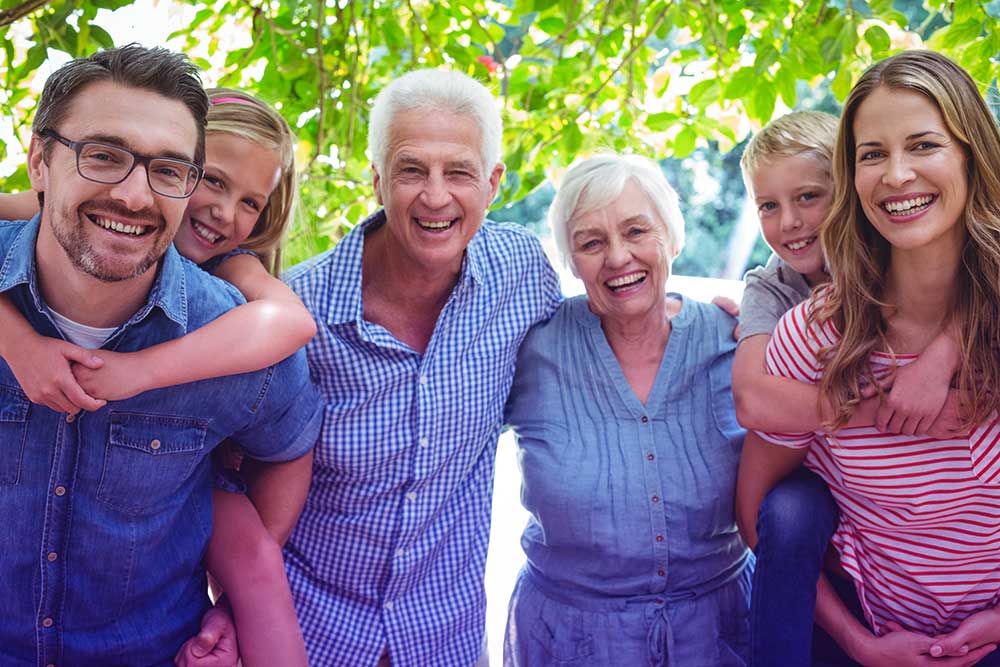 Family Clusters
COVID-19 is most contagious amongst family members and people who share a residence, as evidenced by family clusters[ref]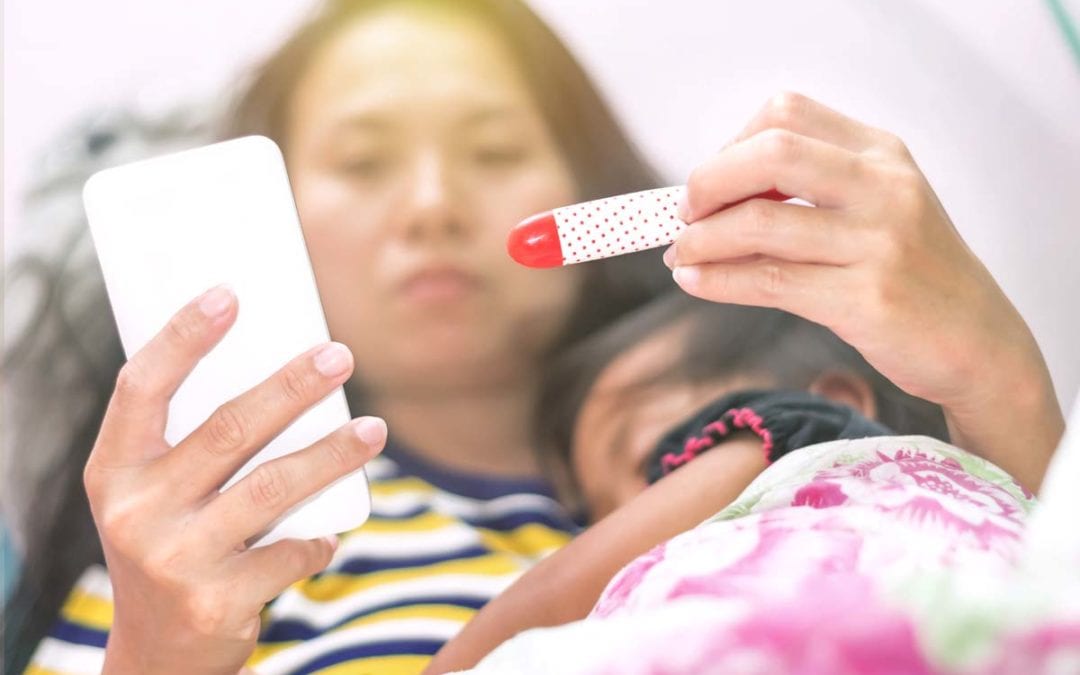 Risk of COVID-19 Infection in the healthcare workforce Because of how COVID-19 is spread and the fact that individuals who contract the illness often go to emergency rooms, hospitals, and other healthcare settings, the healthcare workforce is at a greater risk of...