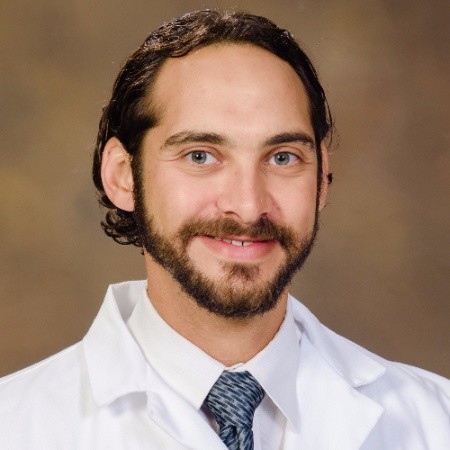 Bradley Dreifuss, MD, FACEP
Chief Executive Officer & Co-Founder
Brad is an Assistant Professor of Emergency Medicine and Public Health at the University of Arizona and has spent significant time working with the Eller College of Management's McGuire Center for Entrepreneurship. He has spent the better part of two decades blending his medicine and public health interests with global capacity development in emergency care, and serves as the Director of Partnerships and Innovation with Global Emergency Care. He is active on multiple boards of directors and committees for state, national, and international organizations, and enjoys mobilizing collaboration across dynamic interdisciplinary teams of professionals.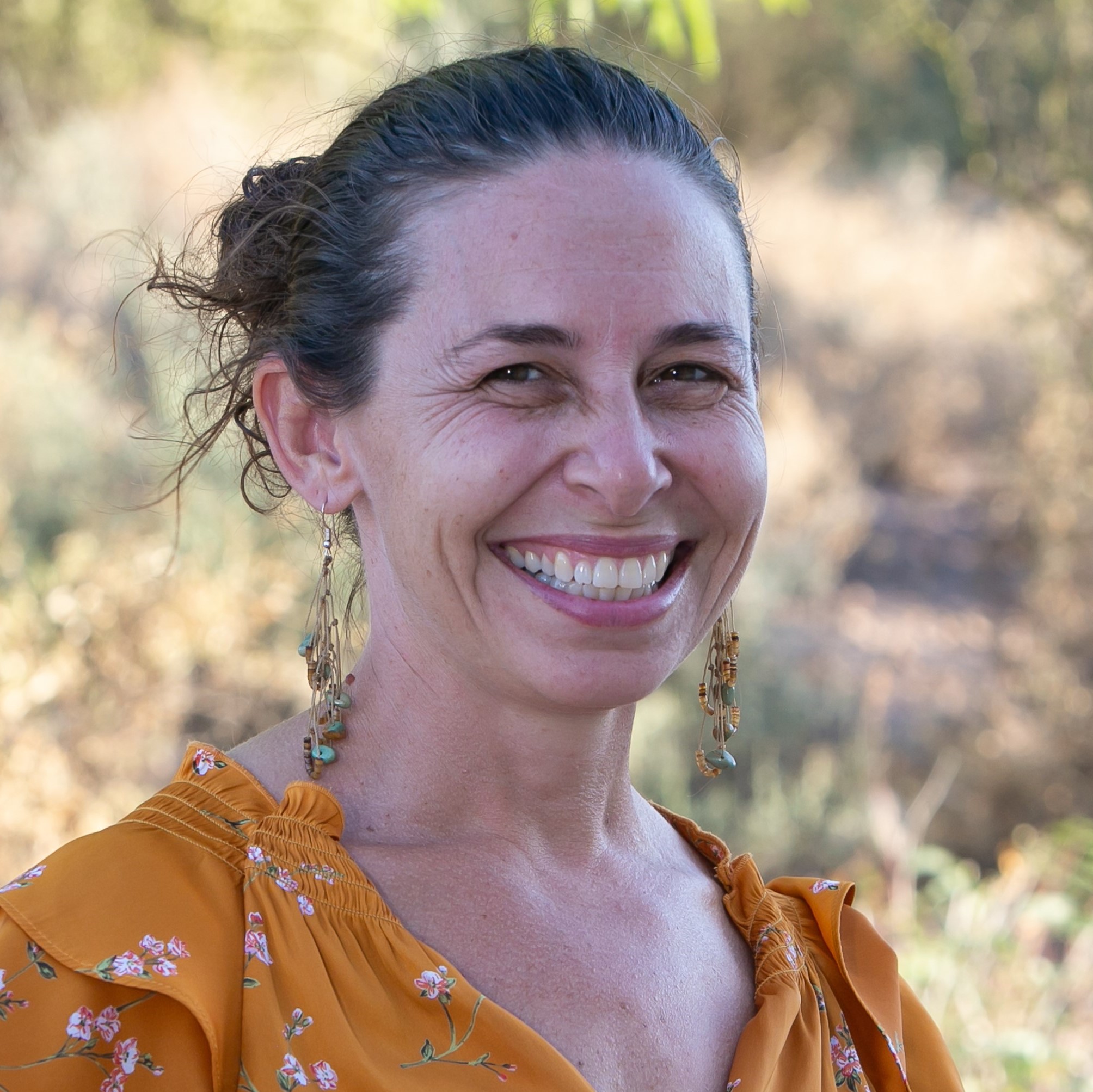 Heather Dreifuss, DrPH, MAT, MPH
Chief Experience Officer & Co-Founder
Heather is the Director of High School Outreach in the Navajo NARCH Partnership between Diné College and Northern Arizona University. She blends her background in anthropology, education, and public health through specializing in curriculum design, experiential teaching strategies, and cultivating learning communities. She is committed to integrating community voice into public health strategies through digital storytelling. Her research interests include building effective community-based public health programs and culturally relevant research capacity. When she's not working, she loves to be surfing, kayaking, & taking in nature.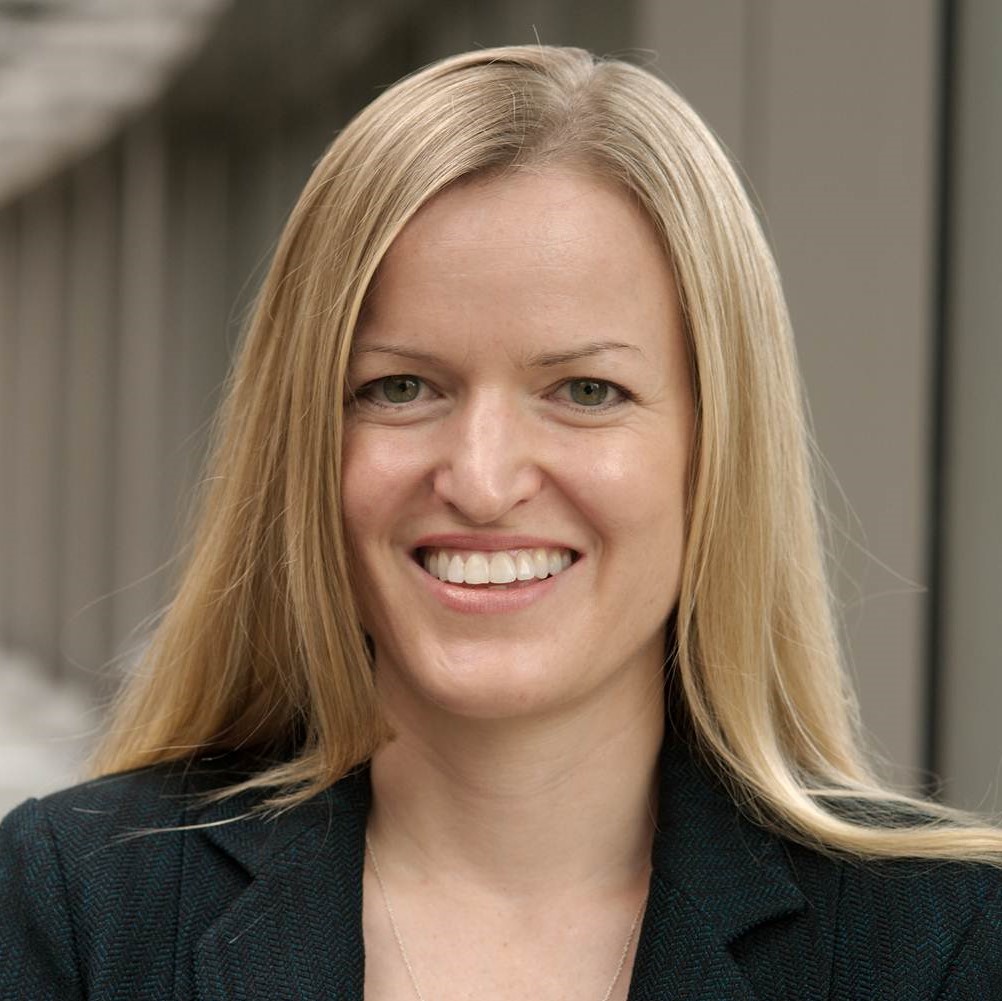 Kate Ellingson, PhD
Epidemiologist & Co-Founder
Kate is an Assistant Professor of Epidemiology with a focus on infectious disease and antimicrobial resistance in healthcare settings. She has played an active role in the COVID-19 response by serving on university re-entry committees, studying infection and reinfection in frontline workers, and building infection prevention and outbreak response capacity through a partnership with Pima County. As an epidemiologic consultant to HCW HOSTED, Inc., she advises on occupational risk for healthcare workers, science communication, and infection prevention in congregate care settings.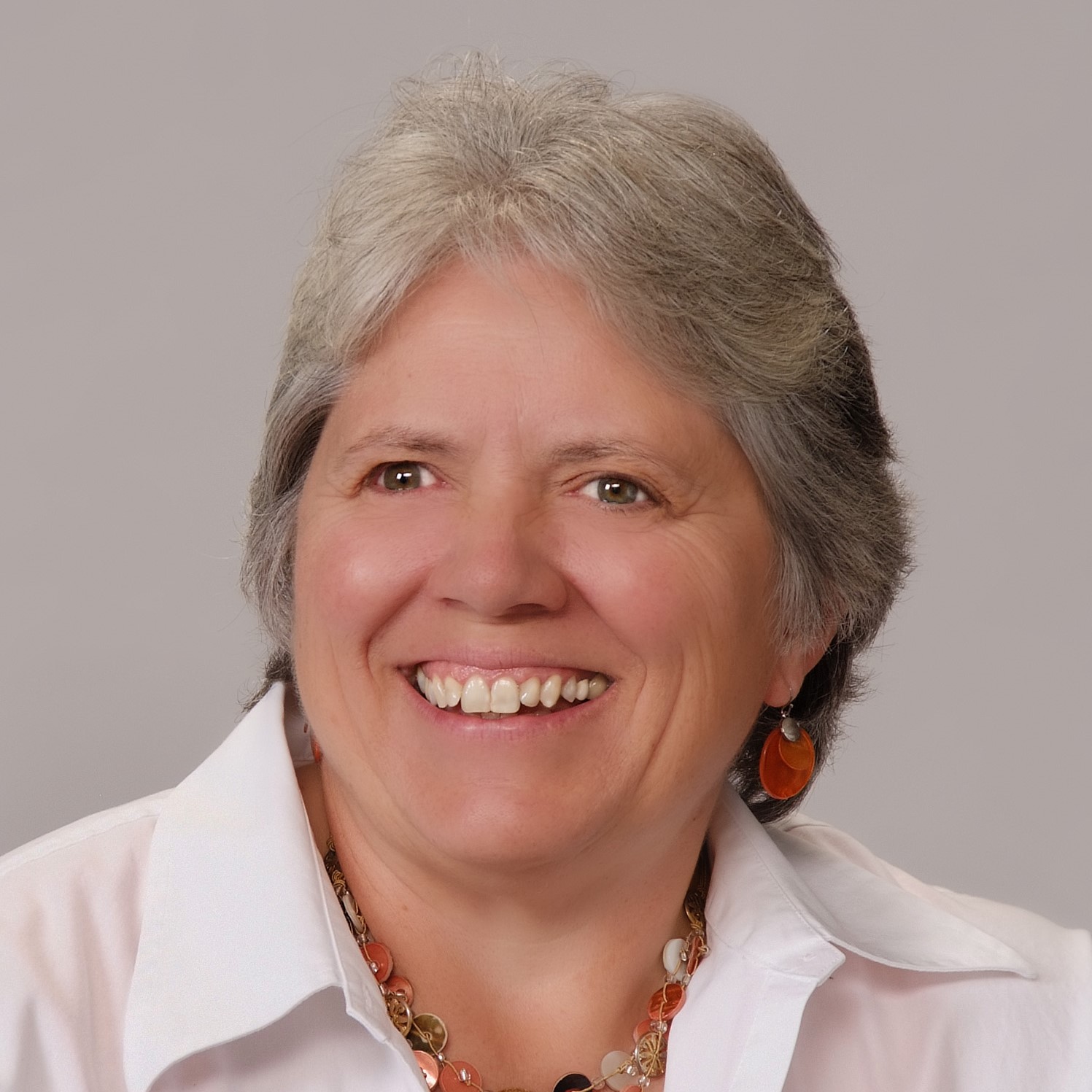 Patti Haring, MBA, PMP
Chief Operating Officer
Patti is a seasoned operations and project professional, experienced in enabling business through technology. Her strength lies in bringing disparate groups together to achieve common goals. She is a customer-oriented leader and strategist delivering successful technology solutions for a wide variety of businesses.
Mark Nichter, MPH, PhD
Medical Anthropologist & Co-Founder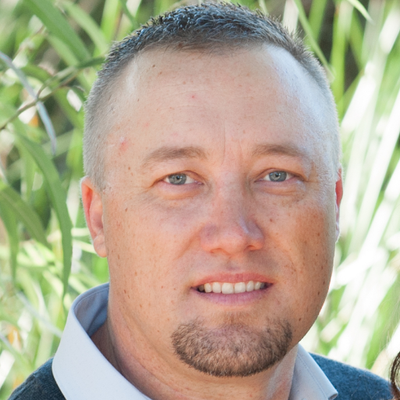 Tyson Swetnam, PhD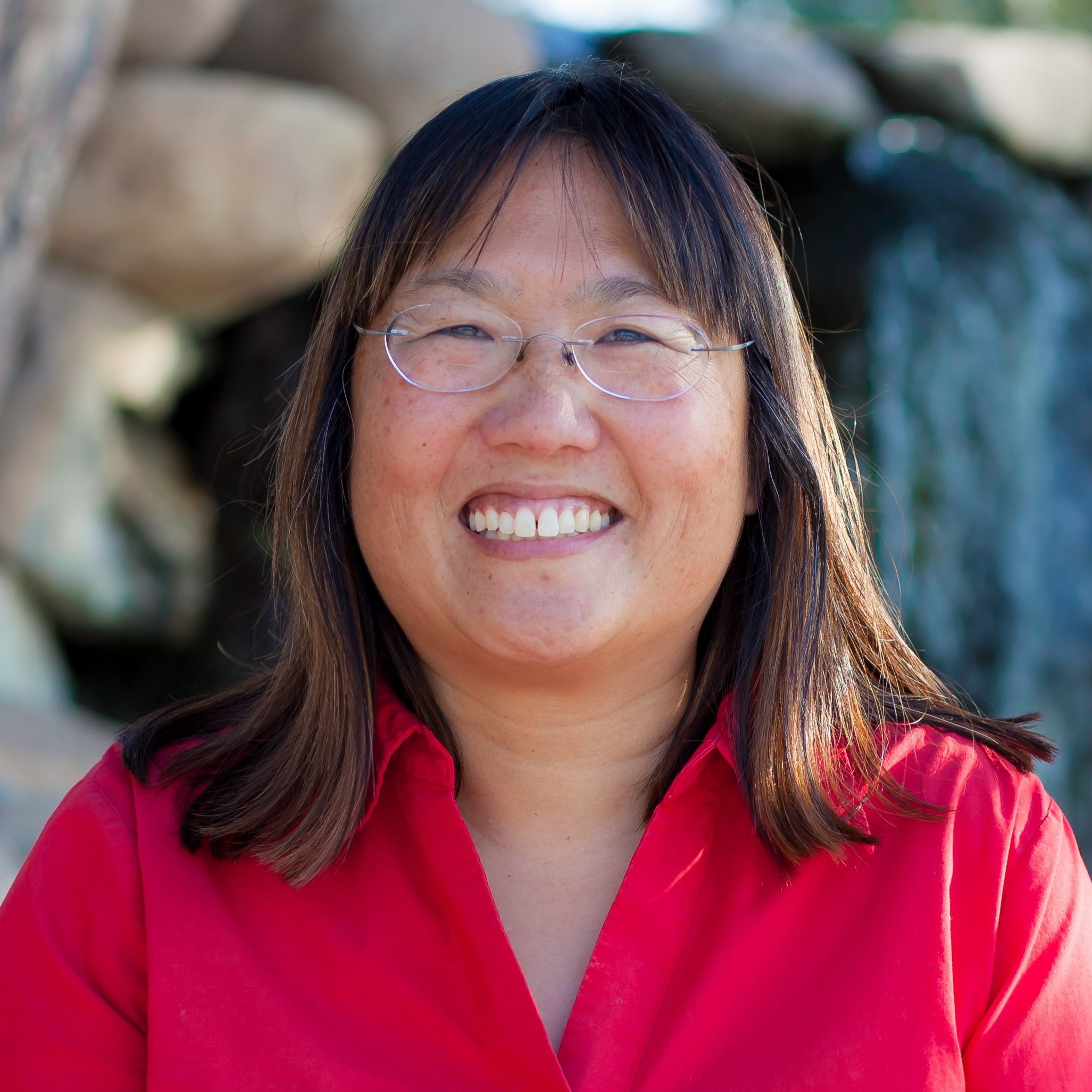 Liane Wong
Treasurer
In addition to being a seasoned Real Estate Agent, Liane is heavily involved with the Tucson LGBT Chamber of Commerce; she served as the President for 3 years and is currently the President of the Foundation, providing scholarships for LGBT students at the University of Arizona, and diversity education opportunities to companies and corporations. Liane also serves with the U.S. Coast Guard Auxiliary and has over 24 years of experience teaching SCUBA all over the world.
Paul Barach, MD, MPH
Advisor
Paul is a practicing anesthesiologist and critical care physician with more than 25 years of experience in academic medical centers and the military. Paul lends his expertise to an impressive list of academic and research organizations including the School of Medicine at Wayne State University, College of Population Health at Thomas Jefferson University, The University of Queensland in Australia, Sigmund Freud University in Austria, and National Cancer Center in Korea. He has published 5 books and more than 300 scientific papers, and his work has been cited over 10,000 times.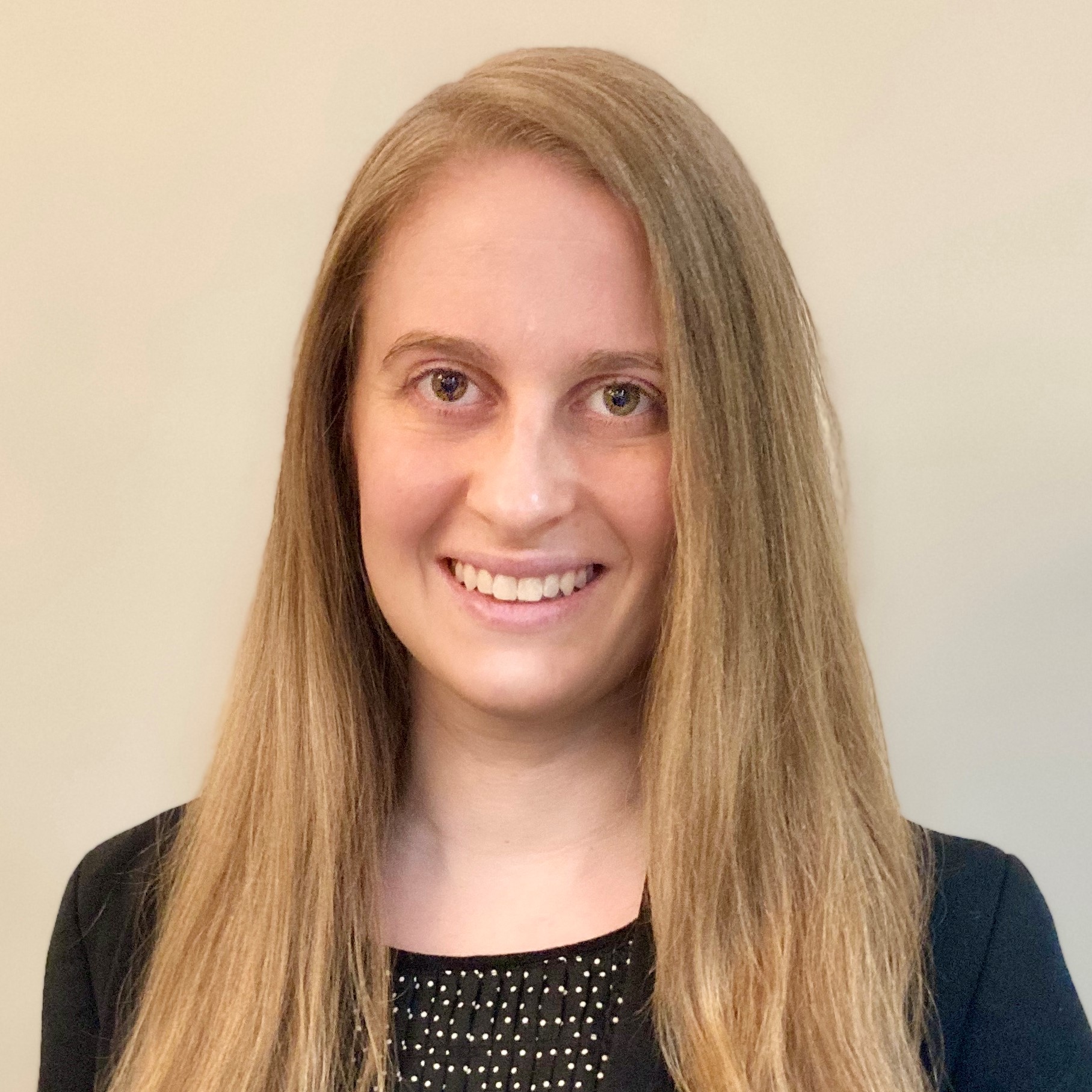 Jessica Beauchesne, BS
Operations Manager
Jessica helps run the Emergency Medicine Residency Program at the University of Arizona. Feeling adrift during the pandemic, she joined HCW HOSTED hoping to make meaningful contributions amidst the chaos, and was soon revitalized by the team's passion for positive change. Jessica uses her organizational expertise and her love of spreadsheets to keep HCW HOSTED, Inc. running smoothly and efficiently. In her spare time, Jessica likes doing jigsaw puzzles with her unobliging tabby cat.
Jennifer Bunger, BA
Advisor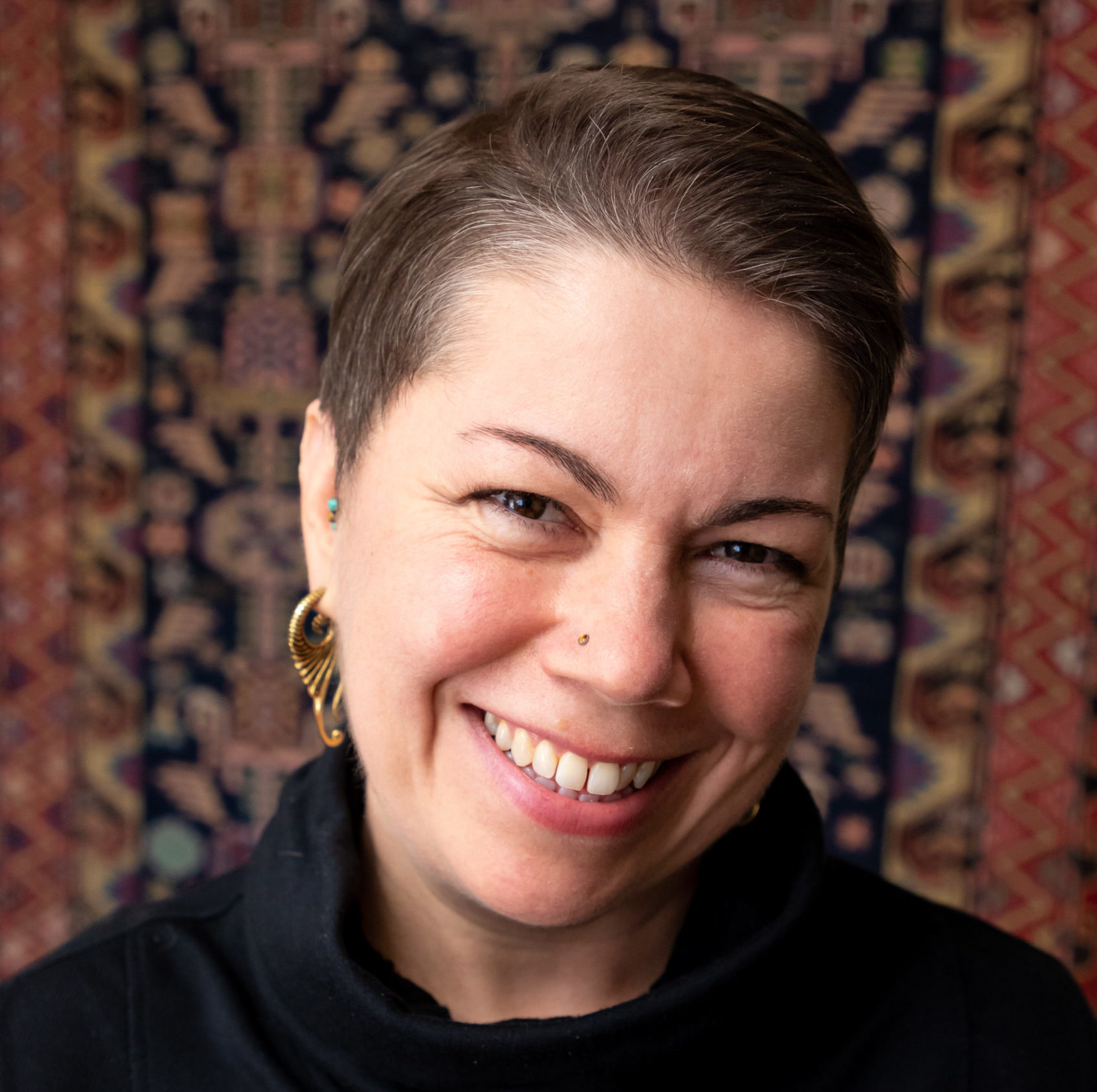 Melanie Cooley, MFA
Media & Communications Manager and Advocacy Chair
Melanie has worked in communications, teaching, advocacy, and information technology for over 25 years. She draws on skills from her experience in poetry, technology, dance, community organizing, activism, leadership, and entrepreneurship to engage the public in supporting HCW HOSTED's mission.
She works also at the Tucson LGBT Chamber of Commerce & Foundation and runs her own business, Fluency Motion 5Rhythms, teaching movement meditation. Her husband is an Emergency Department Registered Nurse.
Kacey Ernst, PhD, MPH
Advisor
Timothy Hsu, MHSA
Advisor
Graeme Hughes, BA
Advisor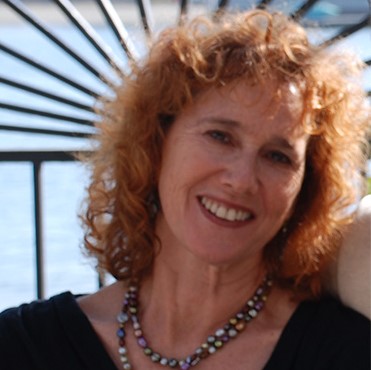 Mimi Nichter, PhD
Medical Anthropologist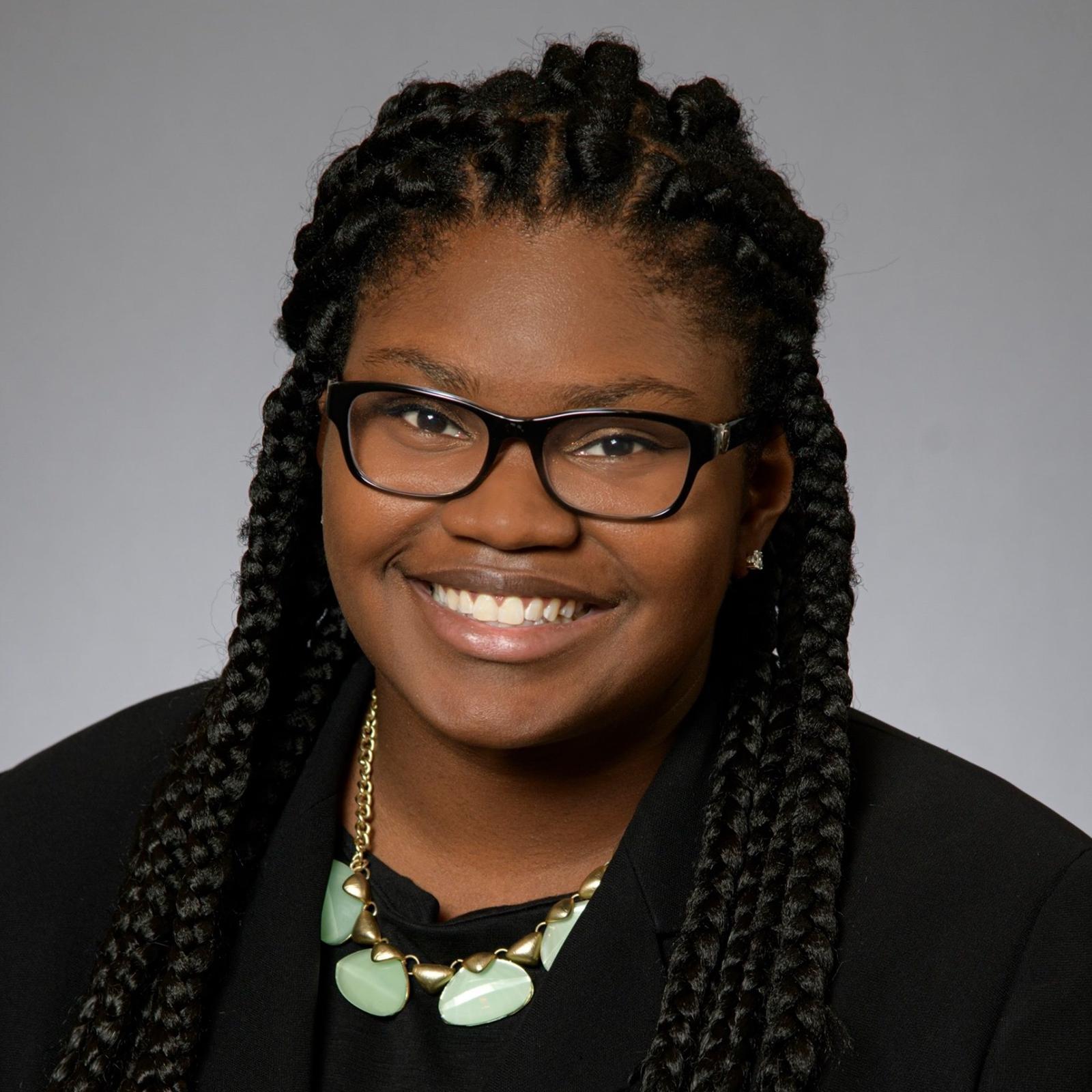 Christina Smith
Terri Waldman, MSW
Advisor
Mark Willcoxon, MBA, HCM, ACHE, ACHT
Healthcare Economist
Mark has a longstanding passion and vision to return physician autonomy to the way it was when doctors made house calls. In 1984, Mark completed a 650 mile bicycle journey through the canyon lands of Arizona and Utah.