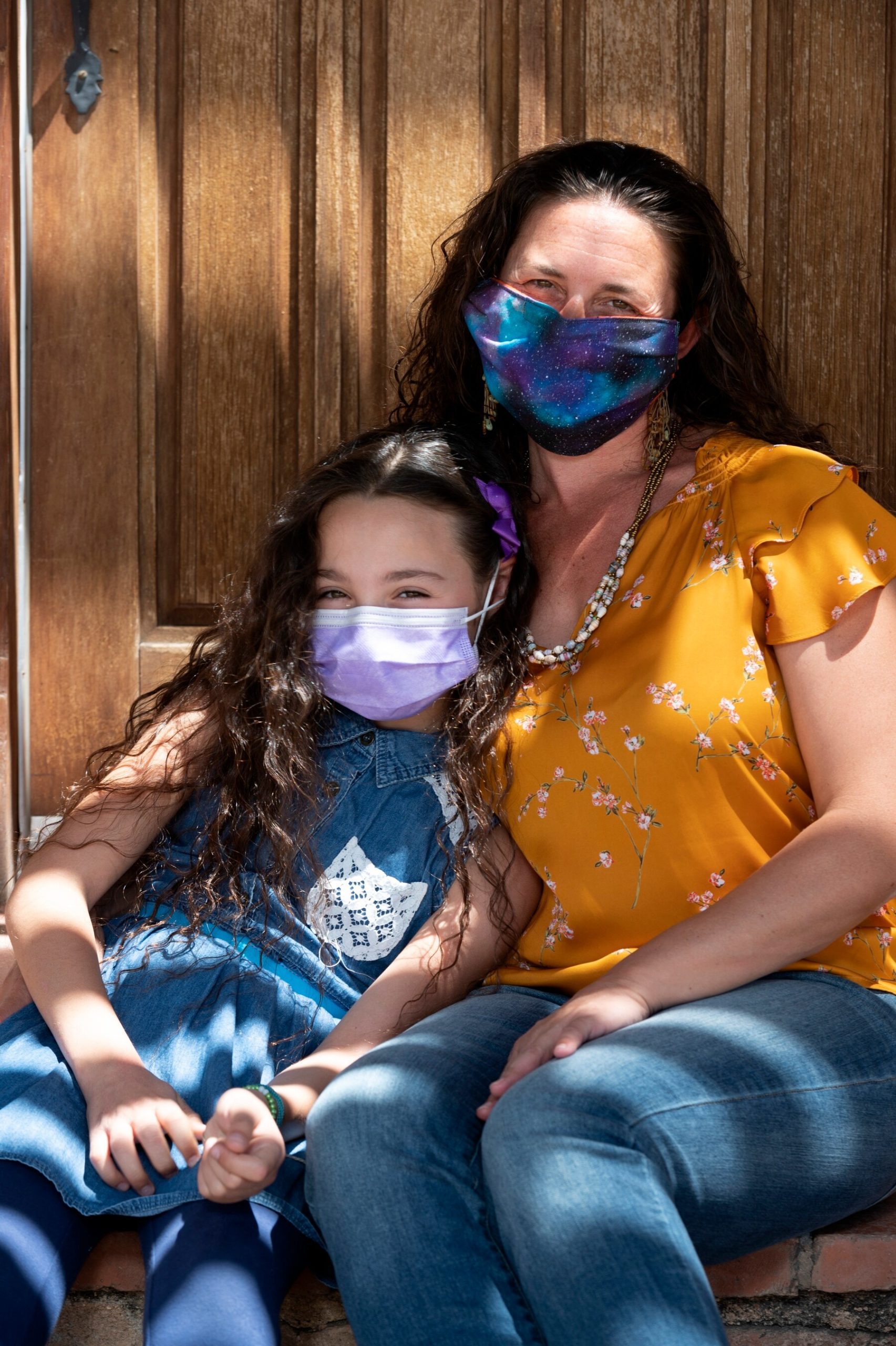 Kaya Dreifuss, the 11-year-old daughter of two of HCW HOSTED's founders, Drs. Brad and Heather Dreifuss, became the first donor to HCW HOSTED, Inc. on June 20, 2020 when she donated $67. Kaya raised the money by making and selling several lavender pouches to be given to healthcare workers (HCWs).
Lavender is known for both its fragrance and its color and is widely used in aromatherapy. But lavender has also been used since ancient times to treat a variety of ailments including headache, anxiety, insomnia and depression. Kaya felt that a great way to help healthcare workers was to provide them with lavender pouches that they could carry with them or put inside their masks to use the aromatherapy to help them through their day.
By making and selling the pouches, Kaya's help to HCWs was two-fold. Not only was she able to provide direct help to HCWs by way of the lavender pouches, the money she raised was donated so that HCW HOSTED could continue its work in providing other direct services to HCWs, including matching them with safe, alternative housing to self-quarantine, daily symptom monitoring and peer counseling.
Since Kaya's kickoff donation, HCW HOSTED has received over $14,000 in individual donations. A big thank you to all of our donors, but a special thank you Kaya Dreifuss for getting us started! You can add your contribution to Kaya's through our donation page.
THANK YOU KAYA DREIFUSS!!