Many healthcare workers fear retaliation by their employers if they speak publicly about their work situations. Those voices are important and need to be heard.
Healthcare workers are invited to share their stories with us–and we will share them, anonymously if desired, on our website, social media channels, and in traditional media.
Note that, unless otherwise indicated, the images with the stories are stock photos selected to represent the healthcare worker's story. They are not, unless specified in the text, the actual healthcare worker telling the story.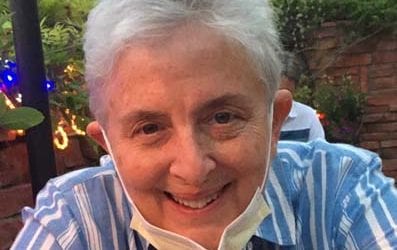 As a social worker, I have always been involved in supporting and advocating for others. With the onset of COVID-19, I have now dedicated my professional time to providing temporary placement for older adults with the virus and I have seen first hand the devastation...
read more